Details
VIP Lock Arbitrage for MT4 Accounts is professional, fully automated software for Forex & CFDs & Indexes trading on MT4 accounts.
This is actually a more sophisticated version of Lock Arbitrage provided by BJF Trading Group. What makes this version more sophisticated? It has more functionalities and settings, it has a more efficient user interface; it also offers a faster connection to MT4 servers, which will help you stay ahead of other traders at all times.
The lock arbitrage algorithm that is used is a completely unique algorithm, one of its kind. Created by BJF Trading Group, it allows to mask arbitrage trading and conceal it from brokers by increasing the amount of time that orders remain open to several minutes or even hours, as well as by increasing profits to several pips. (With ordinary arbitrage trading programs, order duration is typically several milliseconds and profits are about 1 pip, which is exactly what brokers need to identify toxic flow.)
We designed the application by using our new ideas as well as ideas and feedback generously shared with us by our clients.
VIP Lock Arbitrage for MT4 Accounts the benefits
Special ultrafast connectors for MT4 allows to receive quotes and send orders faster then from MT4 terminal;
Trades executed via our MT4 connectors looks for broker like manual trading activity, not automated (Expert Advisors) trading;
Fast access to the settings of broker pairs (locks), along with a possibility of importing and exporting settings for all symbols;
Easy to adjust your arbitrage trading parameters and settings;
Better management of your trading logs.
Video About VIP Lock Arbitrage
Lock Arbitrage Real results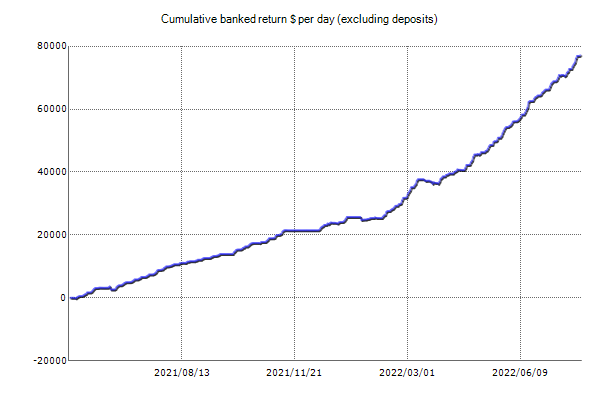 Real accounts monitoring (cumulative profit)