Details
VIP MT5 Latency Arbitrage Software is created for Latency Arbitrage trading on MT5 (MetaTrader 5) accounts.
Arbitrage software works in 2 modes: standard latency arbitrage and lock latency arbitrage.
Lock mode allows to open opposite order (in another direction) "lock", when closing conditions are met, instead of close order by take profit or trailing stop and then close 2 opposite orders "lock" after some time or points gained (adjustable).
VIP MT5 latency arbitrage software can be used for currencies (Forex), CFDs, Indices arbitrage and has build in feeders for brokers with data centers (MT5 servers) located in Europe, Asia and North America.
VIP MT5 Arbitrage software - the benefits

1. Faster connection to MT5 server (approx. 30 ms faster) then standard MT5 Arbitrage;
2. Manual emulation mode with no loss of speed (all trades look for broker like manual trading activity); No comments and no magic numbers are required;
3. Low CPU usage;
4. Better logging;
5. Professional interface. It has more functionalities and settings;
6. VIP Feed.
Latency Arbitrage Real Account Monitoring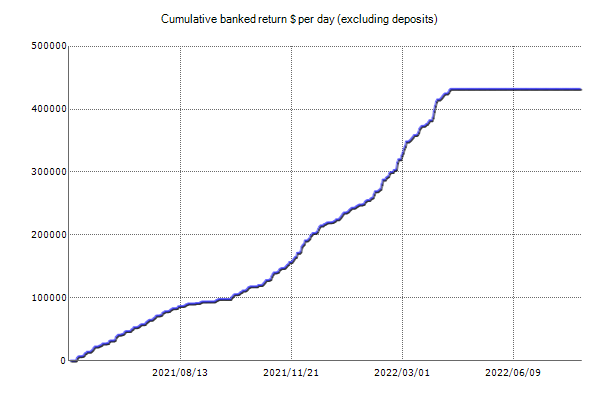 Latency arbitrage with Lock Arbitrage built-in strategy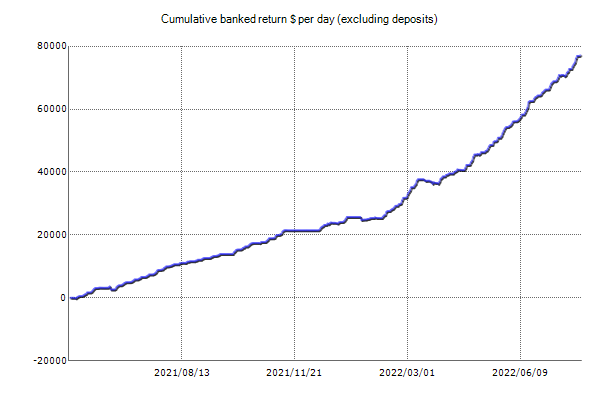 Latency arbitrage with LockCL Arbitrage built-in strategy
Latency arbitrage with LockCL2 Arbitrage built-in strategy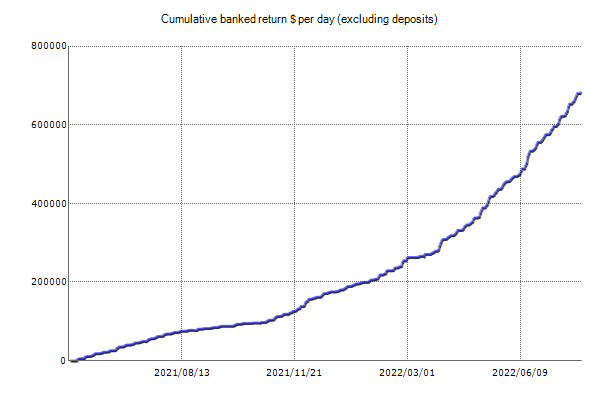 Monitoring2